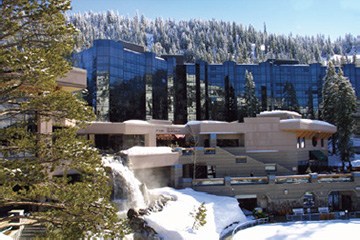 Getaway for 3 Nights to Squaw Creek
Weekend getaway for a 3-night stay at Squaw Creek for four people. A full-service, luxury resort in an idyllic mountain setting, the Resort at Squaw Creek rests at the base of Squaw Valley, site of the 1960 Winter Olympics, and is just minutes from California's North Lake Tahoe. The lobby, through its floor-to-ceiling windows, overlooks a cascading waterfall and the breathtaking Sierra Nevada Mountains. In the winter, Squaw Creek is the ideal retreat for skiers and snowboarders of all ages and abilities, with ski-in/ski-out access to the slopes, and an abundance of other winter activities such as sledding, snowmobiling, and ice skating. During the summer, it is home to miles of beautiful hiking and biking trails, clear streams for fishing, golf courses, and endless other outdoor activities.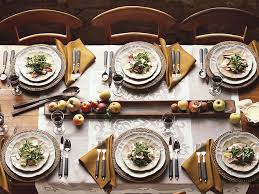 Dinner for 10 in Insalata's Private Dining Room
Heidi Krahlberg and her talented chefs will create a luscious dinner and match with delicious wines. Your memorable evening will finish with Insalata's treats and a copy of their latest cookbook to take with you.
Mutually agreed upon date in 2016 or 2017.
Donor: Insalata's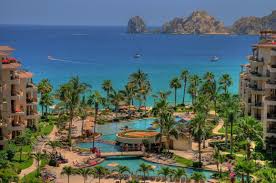 One Luxurious Week in Cabo San Lucas
Escape to Cabo San Lucas for a 5 night stayy at the Villas Estancia, a 5 star hotel and condo resort. This 3 bedroom, 3 bathroom ground floor unit is just steps away from the beach and pool with amazing service and excellent food. Villas Estancia is a prime location for a condo and you'll be the closest to the beach and pool you can get of any hotels in Cabo. This package also includes to and from transportation from the airport as well as an authentic taco meal for 6 prepared by a chef in the home. This will be a vacation you won't forget!