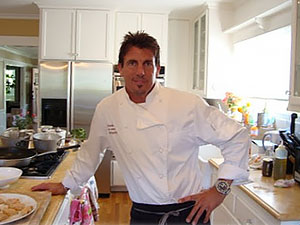 Dinner for 6 at Il Davide
Prepared Personally by David Haydon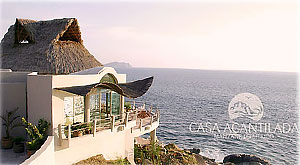 One Luxurious Week for 6 Couples at Casa Acantilada in Manzanillo, Mexico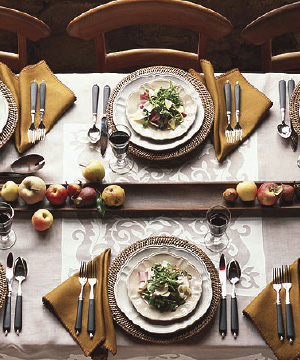 Dinner for 10 in Insalata's private dining room
Heidi Krahling and her talented chefs will create a luscious dinner and match with delicious wines. Your memorable evening will finish with Insalata's treats and a copy of their latest cookbook to take with you.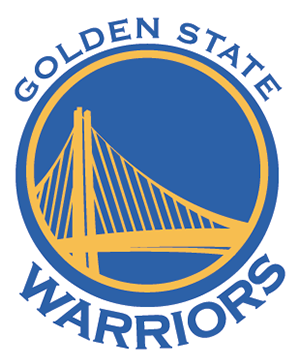 Watch the Warriors Live!
Watch the world famous Warriors as they do what they do best. This package includes 4 Warrior game theater box seats in a suite with 2 VIP parking passes for the Friday, March 23rd, 7:30pm game against the Hawks. It includes dinner, dessert, snacks, beer and wine as well as full access to the BMW Club. It's in an exclusive event area with private dining and bar. Get 'em while they're hot!